The Killer Instinct
Whitetail Deer Hunting
It runs in your blood
thrill of the hunt
Hunting is not a blood sport, it is a sport that runs in your blood. There is no greater time of the year than the whitetail deer season. We have dedicated our lives to hunting and studying these magnificent creatures. All hunters crave that amazing feeling of putting their hands on that dream whitetail deer for the first time. Here at Whitetail Bluff, we are dedicated to sending every deer hunter home with the buck of a lifetime.
Book Your Hunt
View Our Rates
A Hunt to Remember
Guided Hunts
When it comes to guided whitetail deer hunts, we offer the top of the line experience. Each person hunts with our personal guide that has done their homework hunting these woods for years. We are confident that you will not only have an awesome experience enjoying beautiful Southern Indiana, but that you will harvest the buck of your dreams. We put out trail cams and use our knowledge over the past seasons to give you the best chance at a whitetail buck of a lifetime! They also do their best to make sure you have pictures and video of your hunt to bring home to share your memories with friends and family.
Book Your Hunt
View Our Rates
Look no further…
Included in your
Hunt of a Lifetime
Owner & Guide of Whitetail Bluff
Meet Rodney
As owner and guide of Whitetail Bluff you will deal directly with me from start to finish on your hunt of a lifetime. I have hunted all over the United States, Canada, Alaska and Russia and have seen the best and worst that outfitters have to offer. I will personally make sure your whitetail hunt is the best experience found anywhere. You will receive one on one guide service, lodging, transportation from Louisville Airport and home cooked meals second to none during your hunt. Whether you are looking for a place to hunt with your buddy or family or as a corporate group I can put a trip together that can't be matched anywhere. Feel free to give me a call, I look forward to putting the Indiana whitetail hunt of a lifetime together for you.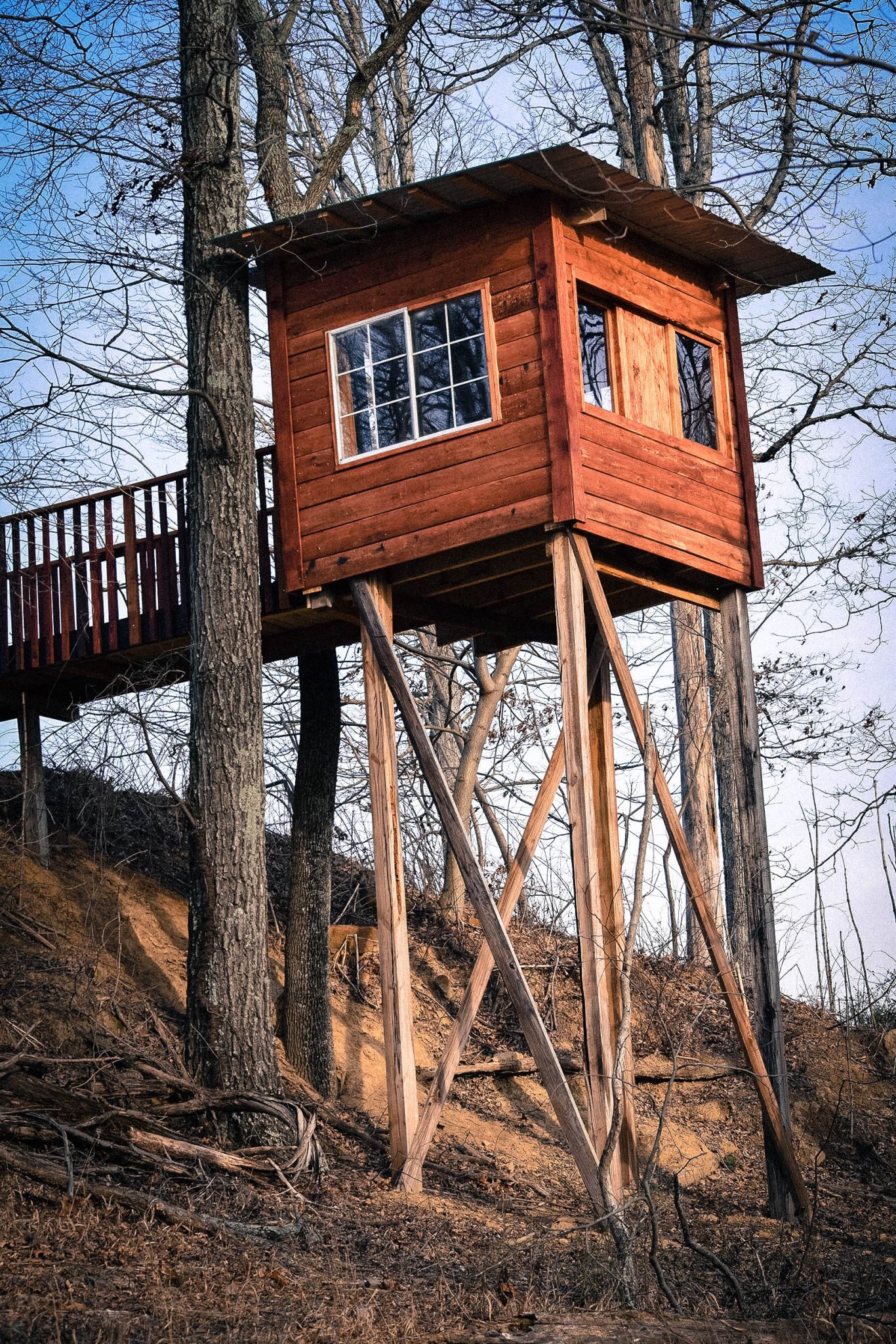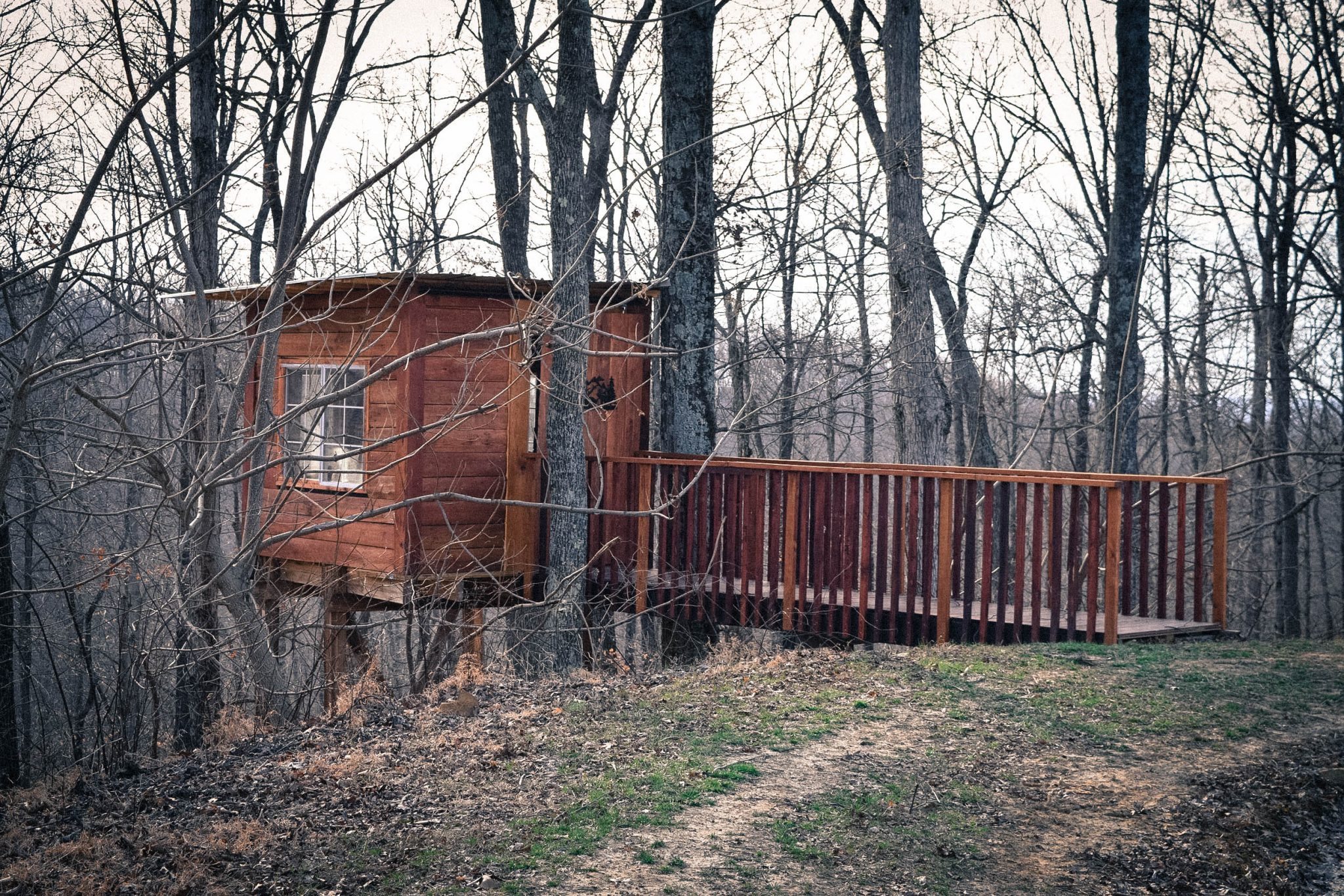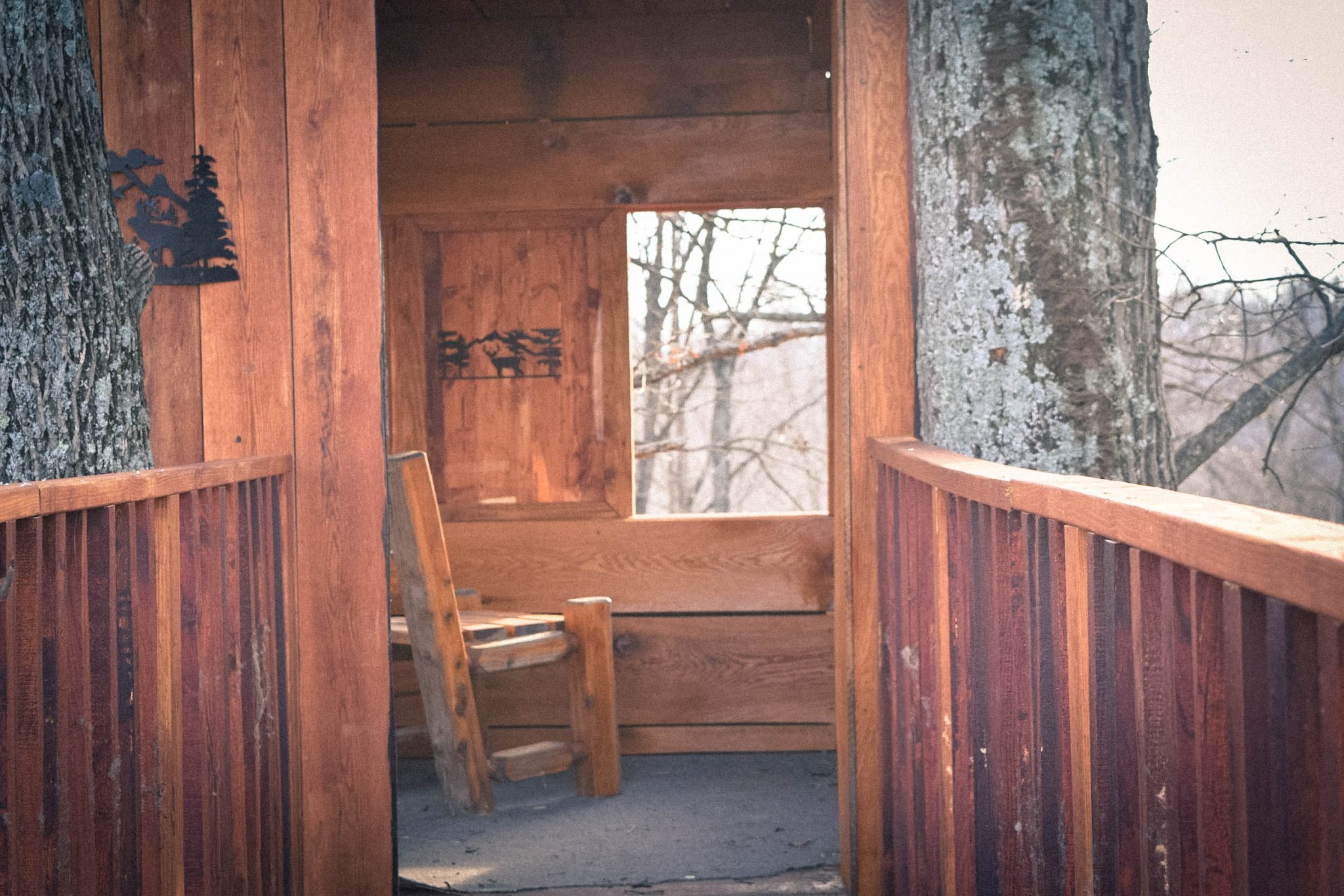 Inclusive for All
Disability Access
It is important to us that all hunters have the opportunity to experience the hunt of a lifetime. We will bring you straight up to our wheelchair accessible tree stand, and guide you in the use of adaptive hunting equipment and techniques in your ultimate whitetail hunting adventure.
Book Your Hunt
View Our Rates
Had a great time! My brother and I came from Michigan, they were more then accommodating to us ! Took care of us in every way. Food, cabin and property where amazing. This place is first class all the way ! Lots of laughs and fun!

Tyler Upston

December 18
I can't say enough about Rodney Bruce and Whitetail Bluff. He worked his tail off to get me the buck of a lifetime. They are the nicest people I've had the pleasure of meeting in quite some time.

Tom Waldrop

November 22
Wow, what can I say about a great page and great people with great information about things that we love to do. Thanks that's a 5 star to me.

Larry Lambdin

January 11
Best deer hunting around! the hospitality is great also. great food, great people, the accommodations are unbelievable, and the hunting is great! Rodney really does run a top notch hunting facility. I can't thank him enough for helping veterans like myself.

Adam Berkemeier

June 30
Amazing place, amazing family, amazing facility and amazing deer! I'll be back!

Rick Middleton

October 19
This place is awesome, enjoyed great hunting, hanging out with a great group of people, if you haven't experienced this you should really consider it!!!

Joey Wiseman

July 6
Some of the best people I know! They will make sure you have the best hunting experience!

Brittney Cobb King

July 14
Hunting FAQs
Frequently Asked Questions