Making your dream a reality
About Whitetail Bluff
An experience like no other
Best of the Midwest
Hunting big midwestern whitetail deer is on every sportsman's bucket list. Whitetail Bluff in Southern Indiana has made the dream of hunting monster bucks a reality for the past 15 years. We are only a 6 hour drive from Birmingham and 7 hours from Atlanta. Whitetail Bluff is one of the longest running whitetail hunting preserves in the Midwest because of the success and experience we offer for hunting whitetail deer. We have elevated hunting blinds located on oak ridges, thickets, power lines and food plots. The buck to doe ratio is maintained at a level to maximize buck movement and rutting activity. Whether you hunt with a bow or gun you can expect to see plenty of activity of mature bucks.
Book Your Hunt
View Our Rates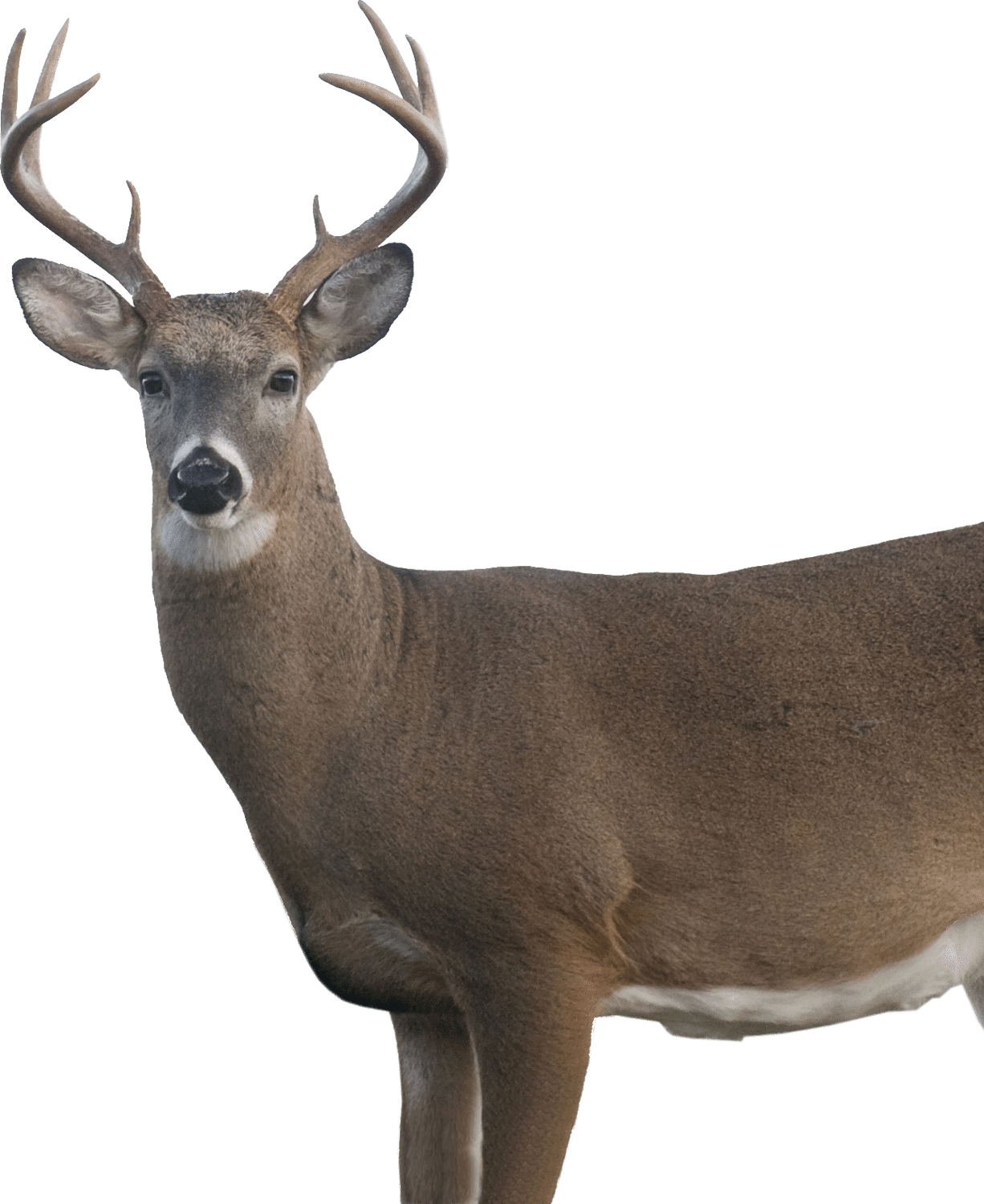 Your Personal Guide at Whitetail Bluff
Meet Rodney
As the owner and personal guide of Whitetail Bluff, Rodney is dedicated to offering you a hunting experience like no other. Having journeyed across North America and as far as Russia, Rodney's vast hunting experiences have allowed him to see the best and worst of what the hunting world can offer. When you choose Whitetail Bluff, Rodney will be there for you from beginning to end, ensuring that your whitetail hunt is unmatched in quality. Enjoy personalized guide service, comfortable lodging, transportation from Louisville Airport, and delicious home-cooked meals throughout your adventure. Whether hunting with friends, family, or a corporate group, Rodney's expertise guarantees a one-of-a-kind Indiana whitetail hunt. Don't hesitate to call – he's eager to plan your unforgettable hunting journey.
Honoring Our Heroes with Priceless Experiences
Hero Reward
The world is filled with items that carry a price tag, but at Whitetail Bluff, we believe in offering experiences that are truly "priceless." Imagine the joy of two young boys reunited with their father after six months of military service, sharing hunting, fishing, and campfire moments together. This is the essence of our Hero Reward program. We're passionate about creating these cherished memories again and again, forming bonds that everyone can hold dear.
Learn More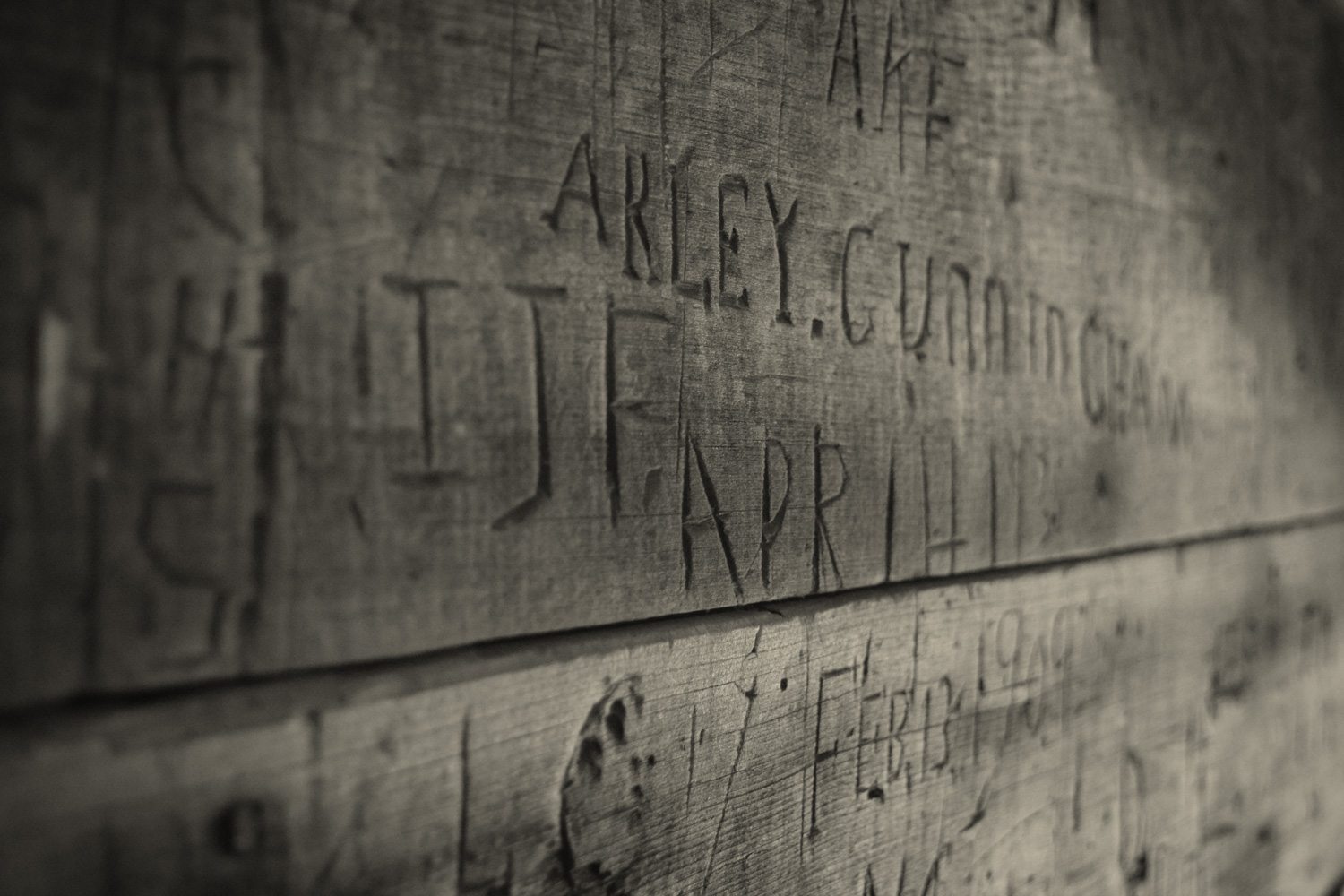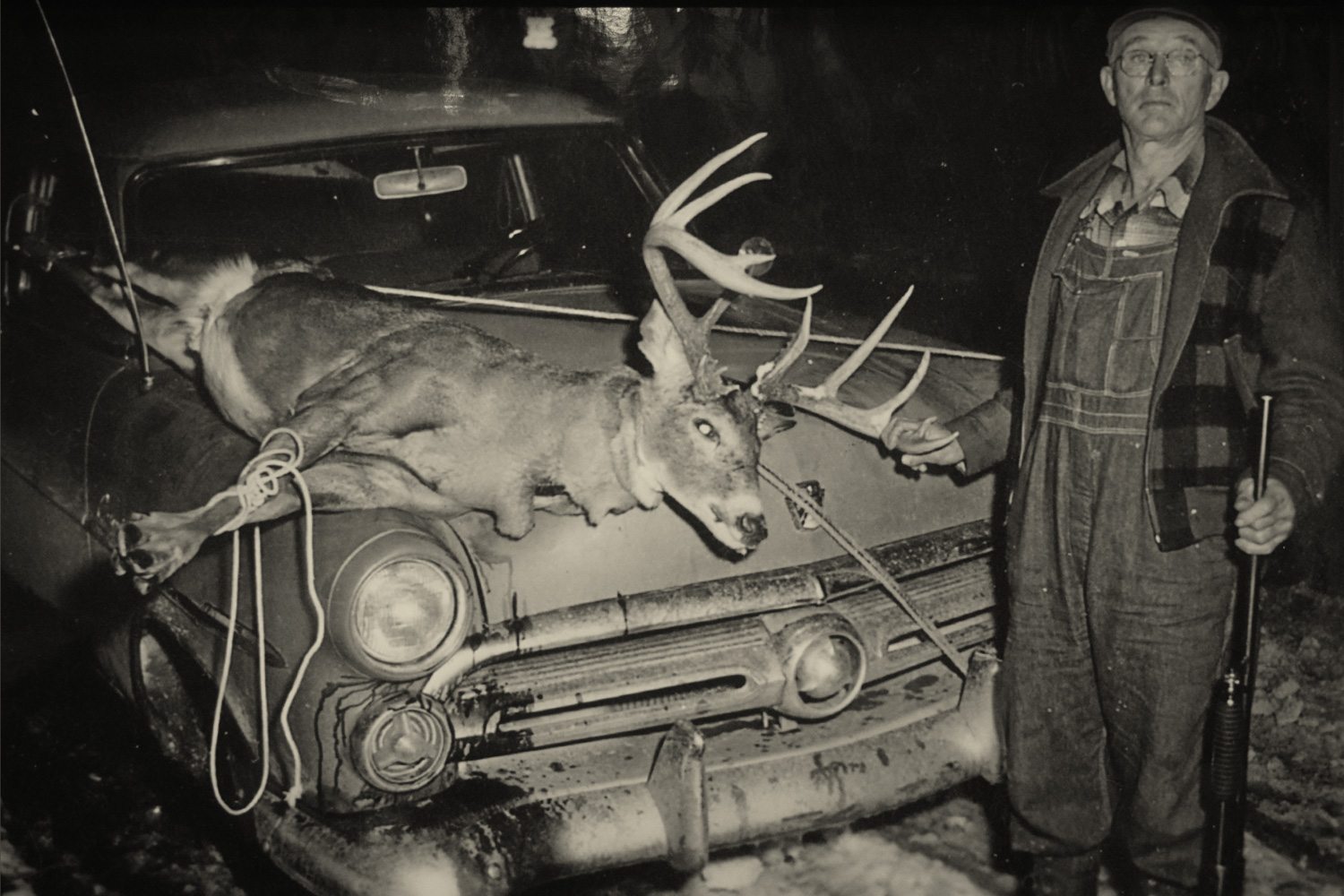 The legacy of the Bruce family is woven into the very fabric of Whitetail Bluff. With five generations having hunted these grounds, history comes alive within the lodge. Step into one of our cabins, and you may find a photograph of Rodney's great-grandpa Isaac with his prized deer from 1959. Gaze upon the intricately carved beam filled with inscriptions of names and dates, a tangible timeline of Rodney's family through the years. Here, tradition and family are as much a part of the hunt as the deer themselves.